At OSATU, we understand and specialise in spraying. We offer solutions that are tailored to each user, crop, and market. We know that customer trust and loyalty come first.
Customer orientation, Commitment, Innovation and Adaptation to change are values and behaviours of our cooperative culture.
If you feel that you identify and would like to be a OSATU distributor, join us.
ROBUST SPRAYERS
We have been researching, designing and manufacturing spraying solutions for sectors such as agriculture, gardening, landscaping and urban orchards, among others, for over half a century.
Our expertise in the market makes us aware of the needs of each user.
Each original part and component manufactured by OSATU is a guarantee of efficiency and reliability, ensuring the good operation of the sprayers year after year.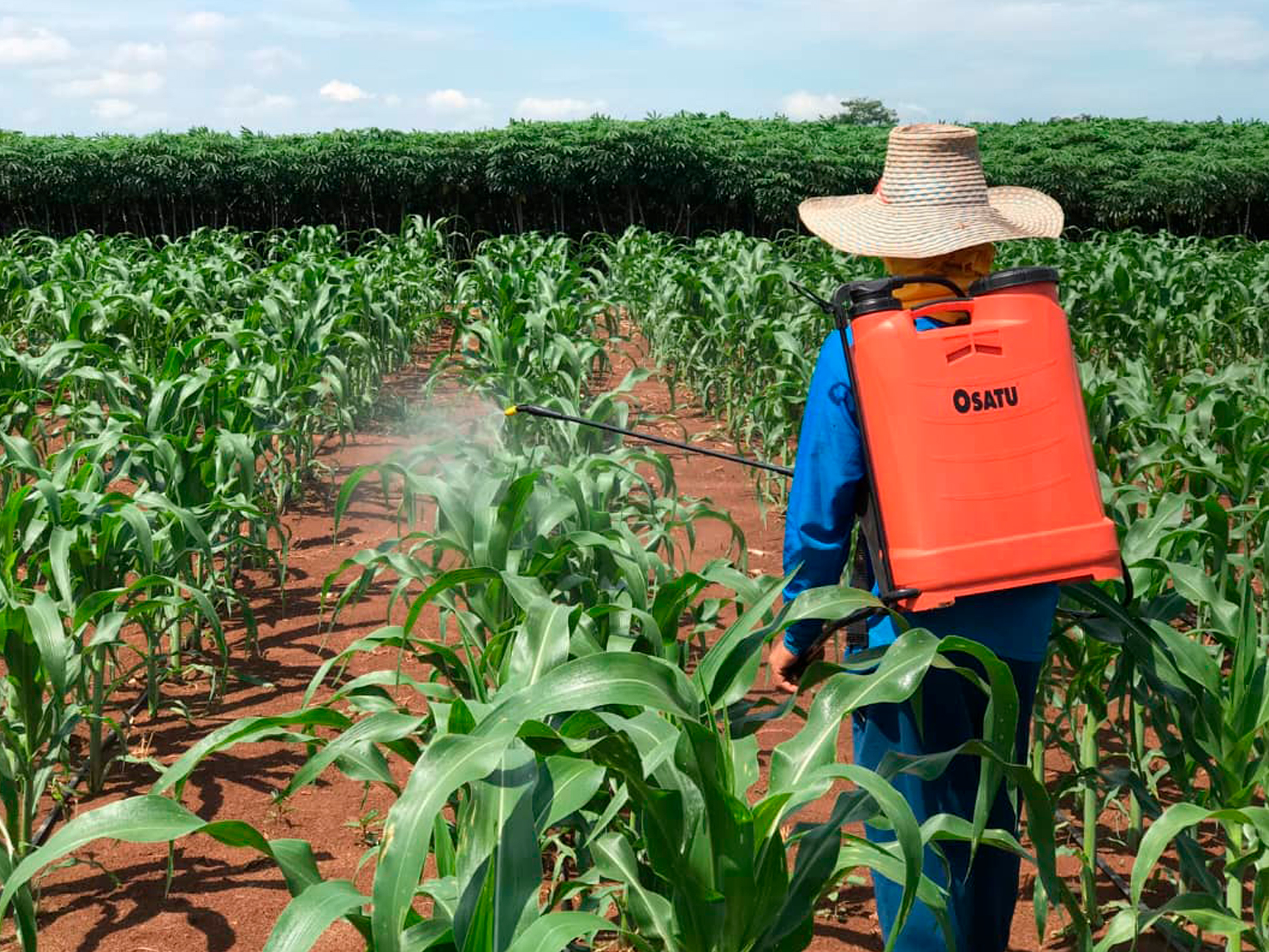 JOIN THE TEAM
OSATU's goal is to ensure that all distributors of our products can offer customers exceptional service in accordance with the highest quality standards, providing confidence to customers.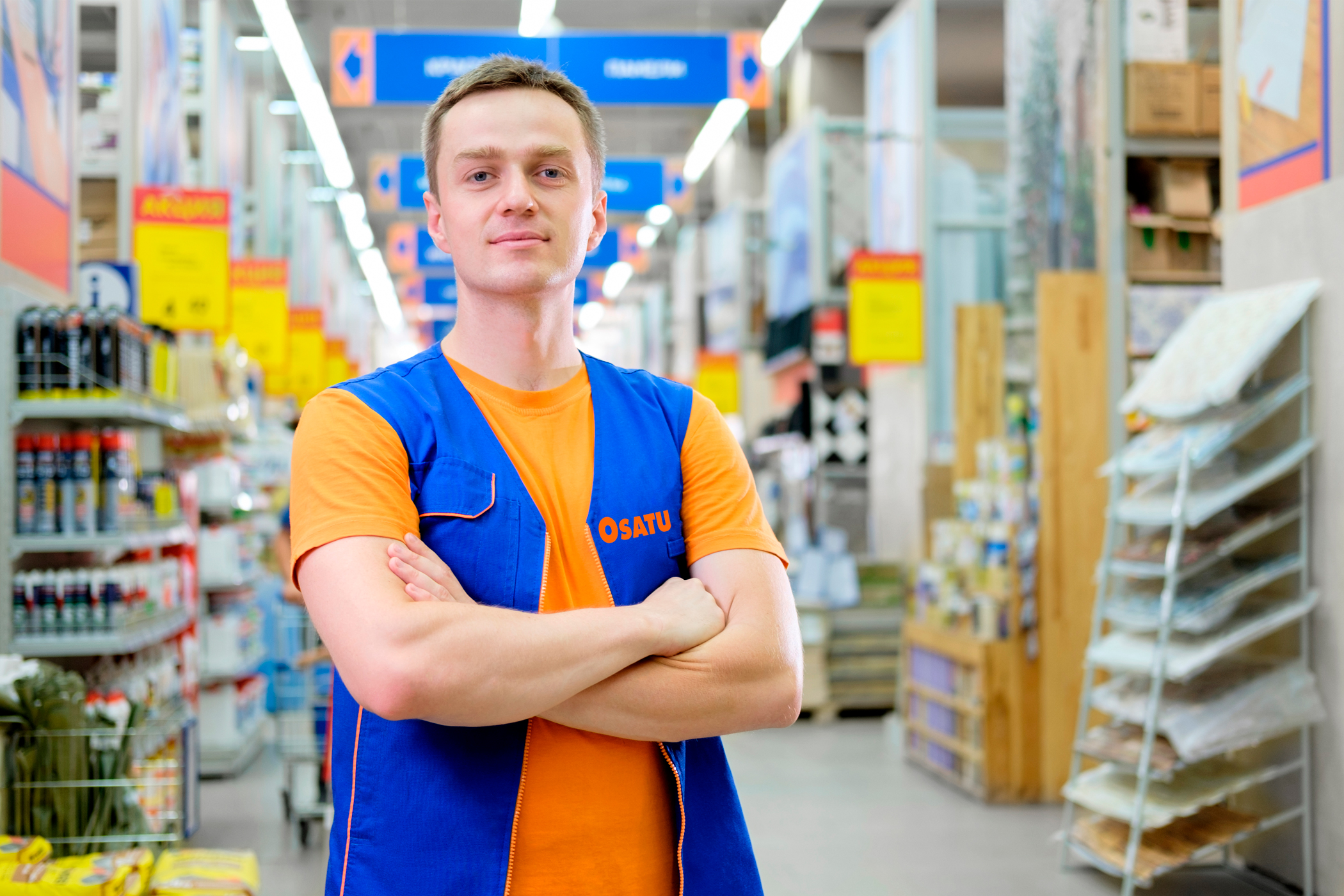 YOU MATTER TO US
Only official and authorised distributors can obtain original spare parts, accessories and spare parts kits, directly from OSATU
Access to complete information on products, services, and maintenance.
Tailored, professional advice. Availability of technical support.