OSATU works in continuous innovation and improvement of materials, as well as in the research for new spraying solutions for application in professional sprayers.
This technological evolution complies with the main goal of OSATU: to offer the market innovative quality products that respond to the needs and concerns of the most demanding farmers and gardeners. OSATU sprayers are a guarantee of effective application in the phytosanitary treatments of orchards or gardens.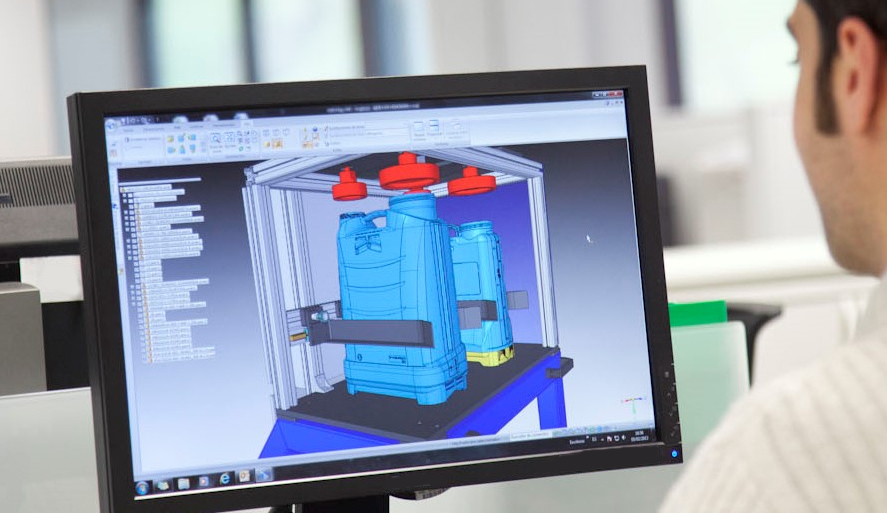 Over the last few years, the EVOLUTION line of sprayers has been launched, with products that easier to use and more ergonomic, advanced, and efficient.
It is composed of 4 references depending on their capacity and use: Evolution 12 and 16, Evolution 16 and 20 Agro. They are suitable for work from urban gardens to intensive crops – industrial and extensive – by covering the needs of amateurs and professionals alike.
Below, we will detail some more significant characteristics of the sprayers.
Back (or knapsack) sprayers with greater total capacity in each one: 12, 16 and 20 litres, respectively.
The difference between the Evolution 16 and Evolution 16 Agro models is the chromed brass lance in the latter.
The following highlights are present in all of them:
Standard pressure regulator to minimise product and water consumption.
Wide filling mouth with deep filter and cover with anti-drip valve.
Side translucent liquid level indicator.
High-capacity, high-resistance pressure chamber.
Viton seal.
Rubber seal and synthetic seal as replacement.
Reversible, ambidextrous.
Resistant tank, with handle, lightweight and ergonomically shaped thanks to the back separator. Internal reinforcement of the tank by means of a structural rib.
Adjustable conical nozzle.
Broad spectrum nozzle set (herbicides, insecticides, and fungicides).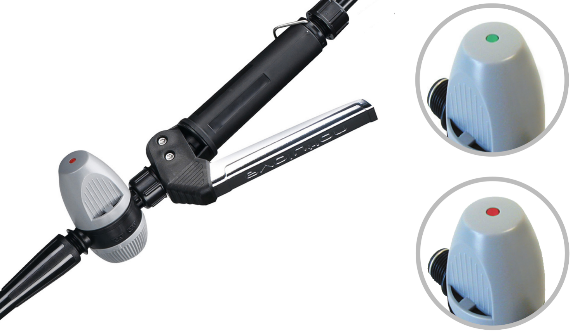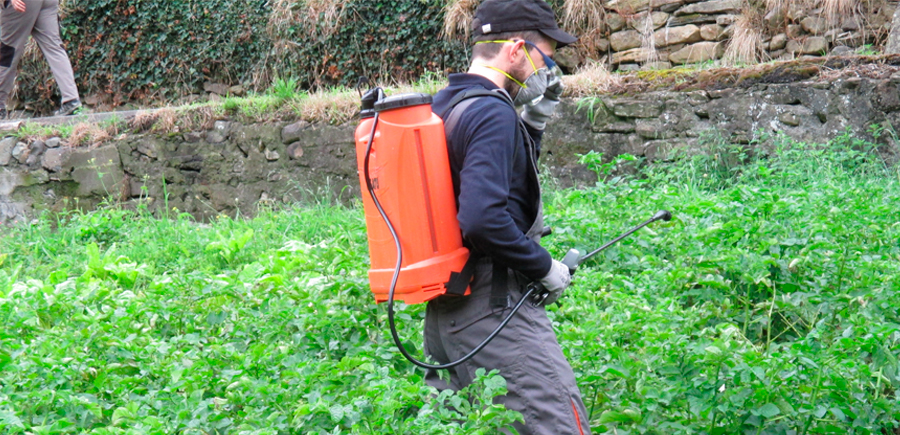 All the sprayers in the Evolution family feature:
to improve spraying according to height needs, saving time, reducing drift etc.
to keep the sprayer always ready.
to extend the service life of the sprayer.